Published: Monday, April 03, 2023 01:47 PM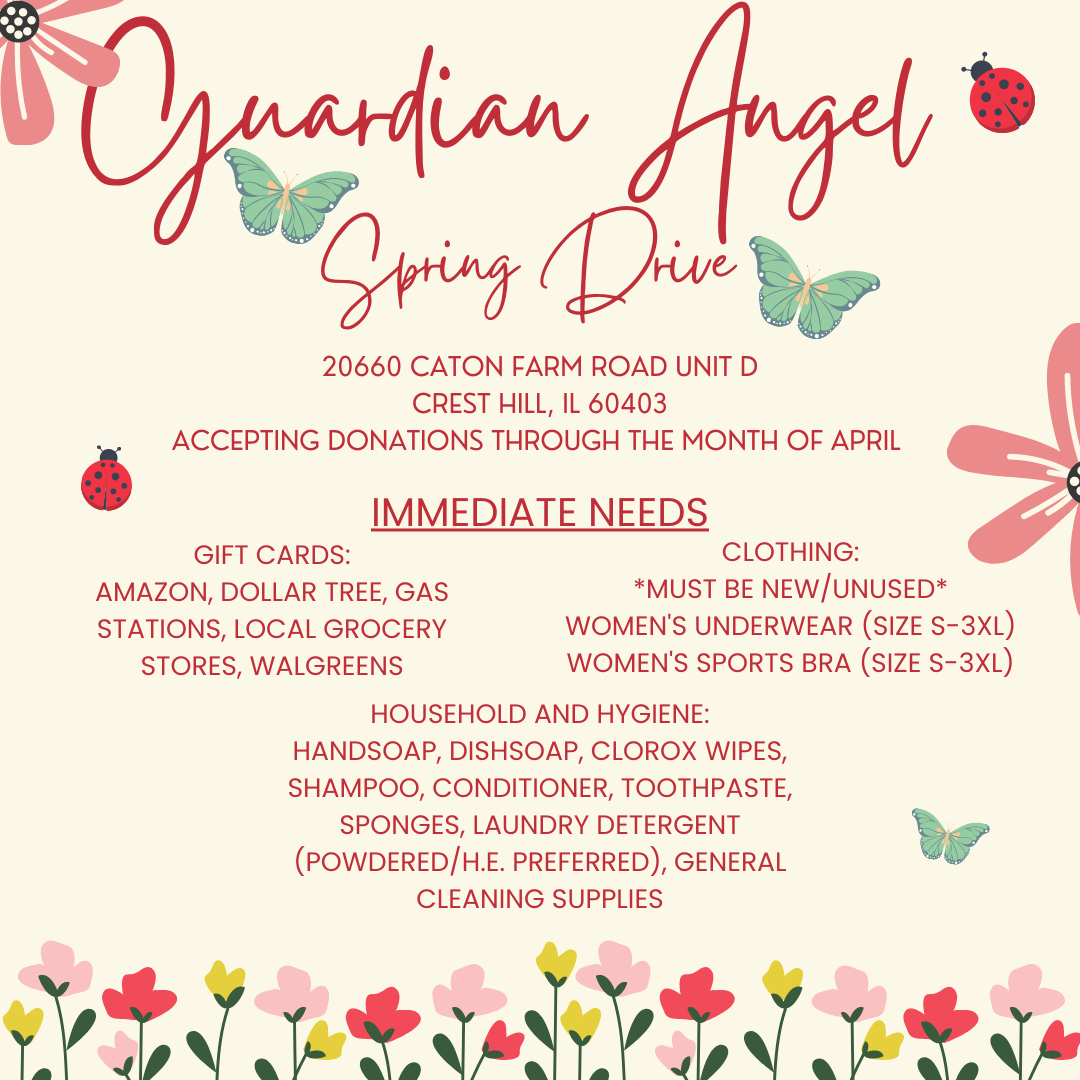 CREST HILL – During the month of April, State Senator Meg Loughran Cappel is collecting donations for Guardian Angel Community Services.
"It's important to give back to our community when we can," said Loughran Cappel (D-Shorewood). "Donation drives often happen around the holidays, but people still need support year round. I encourage residents to donate so we can show our appreciation by providing a local organization with supplies so they can continue to help the people in our community who need it."
Guardian Angel Community Services, located in Joliet, is a nonprofit organization serving children and families in need since 1897. The organization offers domestic violence, sexual assault, partner abuse intervention services and more.
Loughran Cappel's office is collecting donations during the month of April at her district office located at 20660 Caton Farm Road, Unit D in Crest Hill.
Immediate needs include gift cards to Amazon, Dollar Tree, gas stations, local grocery stores and Walgreens, new or unused women's underwear and sports bras sizes small to 3XL, and household and hygiene products, such as hand and dish soap, wipes, shampoo, conditioner, toothpaste, sponges, laundry detergent and general cleaning supplies.
Residents with questions can reach out to Loughran Cappel's Crest Hill office at 815-267-6119.
Category: Events