Published: Tuesday, August 29, 2023 11:41 AM
CREST HILL – State Senator Meg Loughran Cappel announced that seven school districts across the area will receive over $19 million in additional funding to help address the financial challenges of recent years.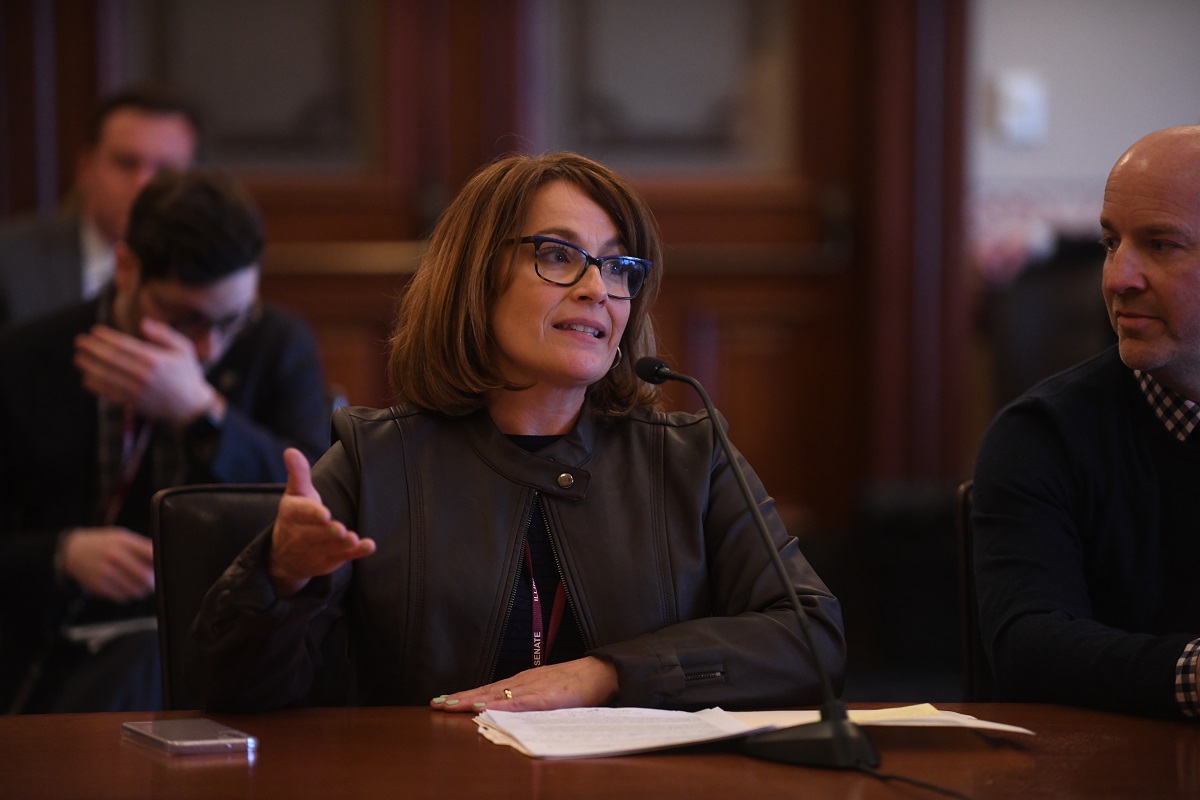 "When we invest in our schools, we put our students first, ensuring a successful path toward a bright future," said Loughran Cappel (D-Shorewood). "Students in Will County deserve the best educational opportunities, and I'm glad to see we're continuing to prioritize funding for our schools."
The funding comes from the 2017 Illinois Senate Democrat-backed evidence-based funding formula — an overhaul of the way the state funds K-12 education. The law made school funding more equitable by calculating the needs of individual school districts and basing its state revenue on those needs. The formula takes into account a district's total enrollment, poverty rate and number of special education or English language learners, among other factors.
Local schools set to receive funding through the formula:
Troy Community Consolidated School District 30-C: $133,969
Richland School District 88A: $16,863
Plainfield School District 202: $13,186,759
Joliet Public School District 86: $4,337,711
Joliet Township High School District 204: $609,869
Chaney-Monge School District 88: $368,899
Valley View Community Unit School District 365U: $857,329
The Fiscal Year 2024 budget invested $350 million in new funding into students' success through the evidence-based funding model.
For more information on the FY 24 evidence-based funding distribution, visit the Illinois State Board of Education's website.
Category: Uncategorised