Published: Wednesday, April 14, 2021 05:16 PM
SPRINGFIELD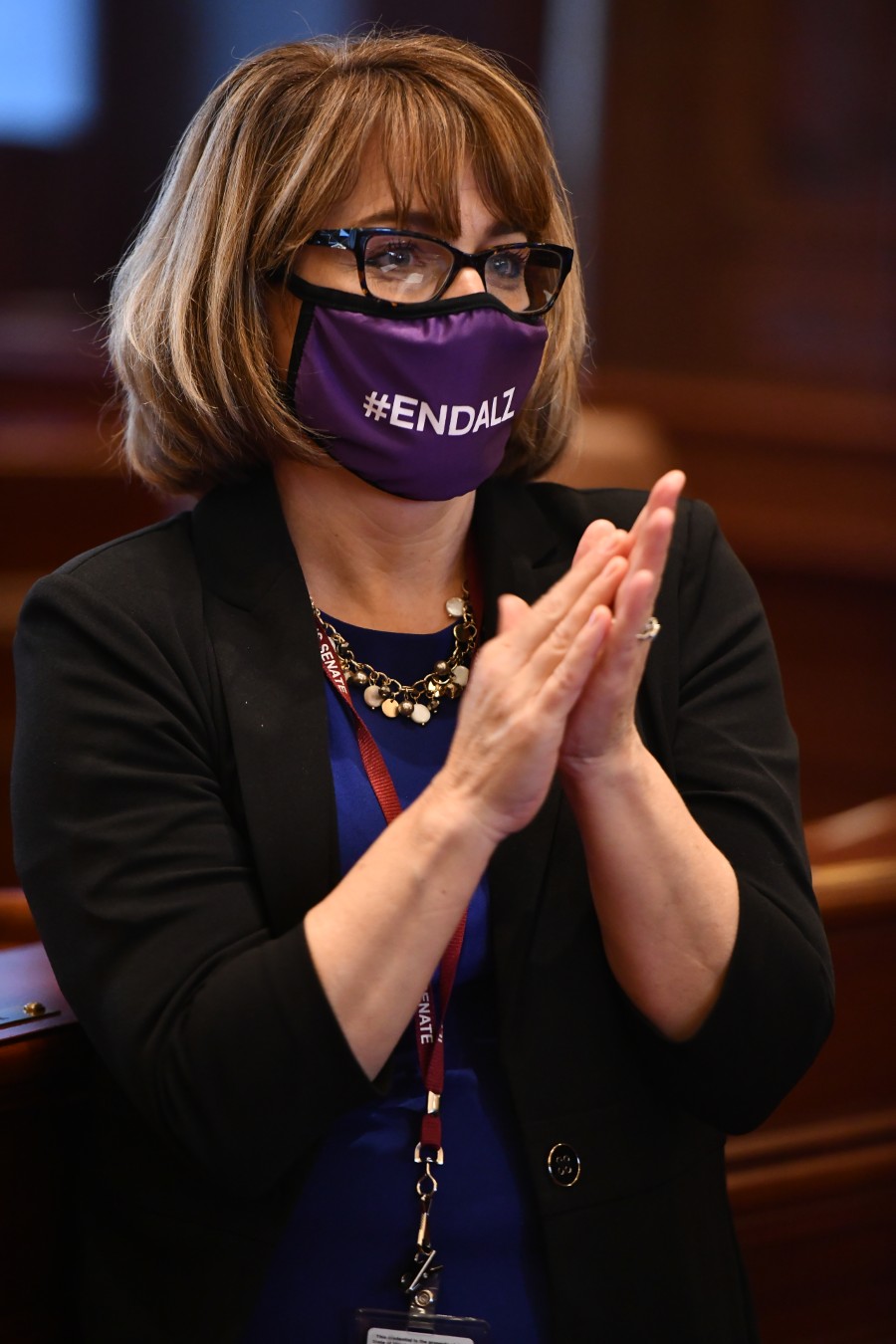 – In an effort to bring missing persons suffering from Alzheimer's or dementia home safely, State Senator Meg Loughran Cappel (D-Shorewood) moved a resolution out of the Senate State Government Committee Wednesday urging increased use of Silver Search programs.
"Effectively using Silver Search programs can play a vital role in locating a missing loved one," Loughran Cappel said. "It is crucial to take advantage of every resource we have at our disposal."
The Silver Search Task Force utilizes an Endangered Missing Person Advisory when a person with Alzheimer's or dementia goes missing, dispersing as much information as possible about a missing person through email, radio, television broadcast, text message, and law enforcement bulletins. Additionally, the task force has partnerships with the Illinois Department of Transportation and Illinois Tollway Authority in order to post advisories with information on missing persons that may be driving vehicles.
Of the 121 Silver Alerts that have been issued since the creation of the Silver Search program in 2016, all but one person has been found.
"We have seen this program used to great effect at the state level," Loughran Cappel said. "In order for a fully successful program, we need local buy in as well. It is my hope that county officials will utilize Silver Search programs to their full potential and help bring missing people home safely."
Senate Resolution 91 will now be heard before the Senate.
Category: Press Releases