Published: Thursday, July 14, 2022 10:47 AM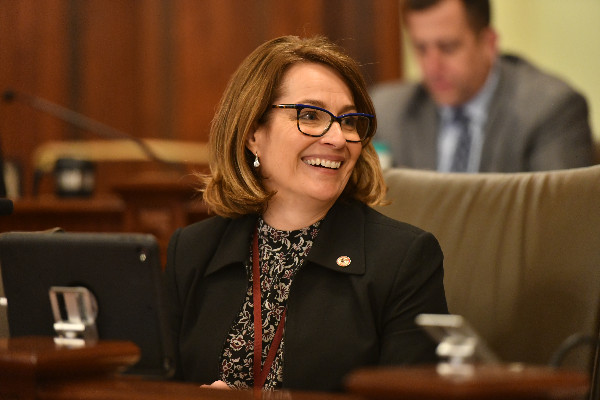 PLAINFIELD – Thanks to funds distributed by the Illinois State Board of Education supported by Senator Meg Loughran Cappel, two local school districts will see a combined $100,000 for investments in education infrastructure.
"Students and teachers spend so much of their time in schools, so it's important that their learning environments are up-to-date and safe," said Loughran Cappel (D-Shorewood). "These investments reflect our state's commitment to educating our next generation of leaders."
A total of $30 million in 2022 School Maintenance Grants was distributed to districts across the state. To be eligible for the grants, applicants were required to match the state funds and commit to completing proposed projects within two years.
Richland School District 88A and Plainfield School District 202 will each see $50,000 coming from ISBE for improvements to their facilities.
Projects made possible thanks to these grants include updates to heating and cooling, improvements to ventilation, increased accessibility throughout buildings and more.
"The COVID-19 pandemic made clear the need for improved ventilation to keep our air healthy and safe for students and faculty," said Loughran Cappel. "Students learn best when they feel comfortable and safe, which is exactly what projects funded by this investment aim to do."
A full list of grantees and awards can be viewed on the ISBE website.
Category: Press Releases