Published: Friday, October 07, 2022 08:43 AM
JOLIET – To provide residents with a secure option for shredding documents containing personal information, State Senator Meg Loughran Cappel is hosting a free shred event next week.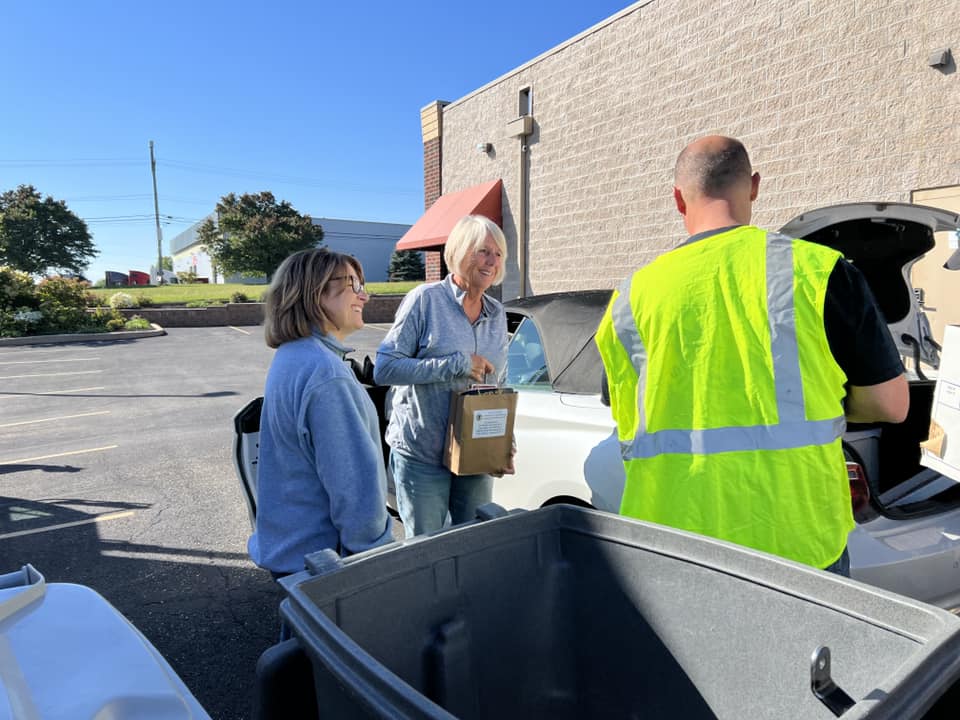 "Securely discarding vulnerable documents is a strong effort to protect yourself and your family from identity fraud," said Loughran Cappel (D-Shorewood). "Many of us have piles of old, unnecessary documents cluttering our homes, and I encourage families to take advantage of this free community event to safely dispose unwanted papers containing personal information."
Loughran Cappel is hosting a free shred event with Representative Natalie Manley next Saturday, Oct. 15 from 10 a.m. – noon. The event will be in the parking lot of Joliet Public School District 86 administrative building, located at 420 N. Raynor Ave. People should enter off Taylor Street.
Examples of documents with personally identifiable information that should be safely discarded include bank statement, outdated medical records, tax returns, utility bills, junk mail, credit card applications and receipts. Residents are encouraged to attend and bring no more than two boxes of documents. No electronics will be accepted.
People with questions about either event can contact Loughran Cappel's office at 815-267-6119.
Category: Press Releases