CREST HILL – State Senator Meg Loughran Cappel is reminding seniors and people with disabilities that their annual license plate renewal fee will be reduced by more than half under a law she championed that took effect Jan. 1.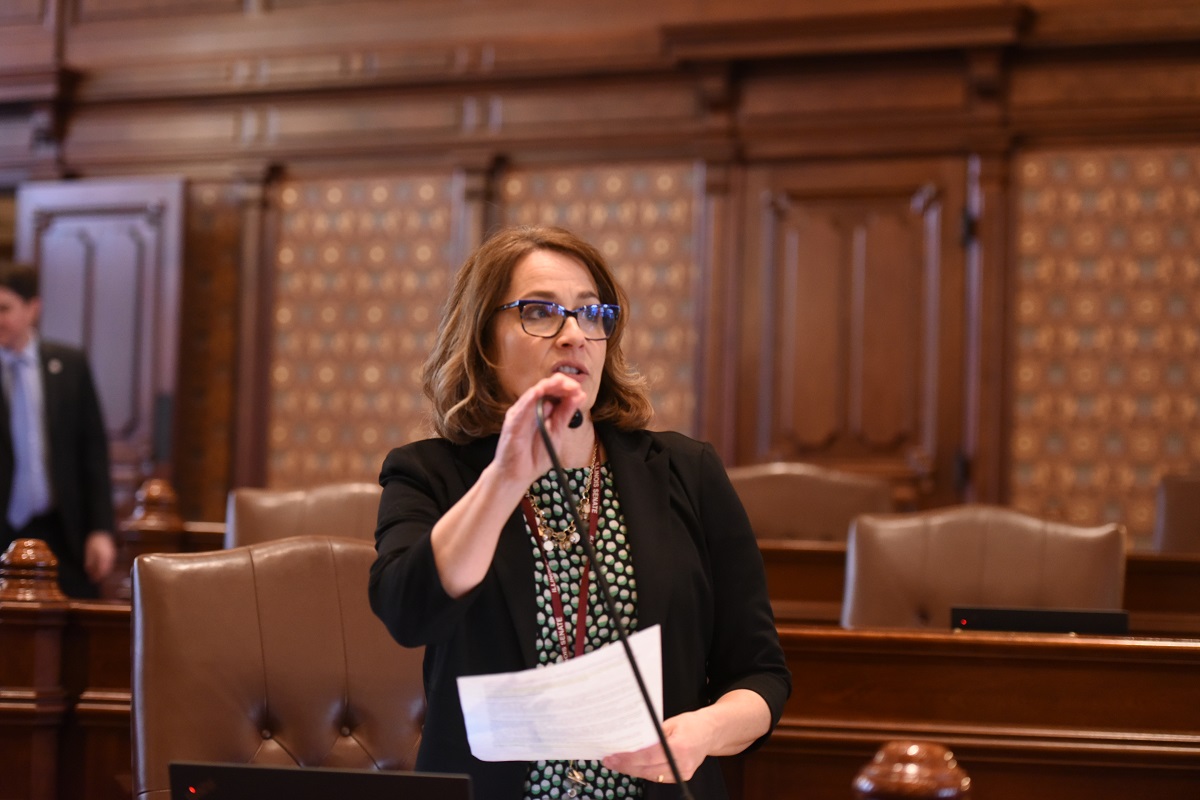 "Lowering license plate fees for our seniors and people with disabilities allows them to use their money on other essential things," said Loughran Cappel (D-Shorewood). "I'm proud of the work we have done and I encourage those who qualify to take advantage of this new reduction."
Loughran Cappel's law reduces the vehicle registration fee for seniors, people with disabilities and their spouses from $24 to $10.
The Department on Aging's Benefit Access Program determines eligibility for a license plate discount from the Secretary of State's office and free transit on fixed route systems in Illinois. Residents must be at least 65 years old or 16 years old and disabled, as well as meet income requirements to qualify.
"I will continue being a voice for some of our most vulnerable populations," Loughran Cappel said.
Public Act 102-0807 took effect Jan. 1.