Published: Thursday, May 04, 2023 05:46 PM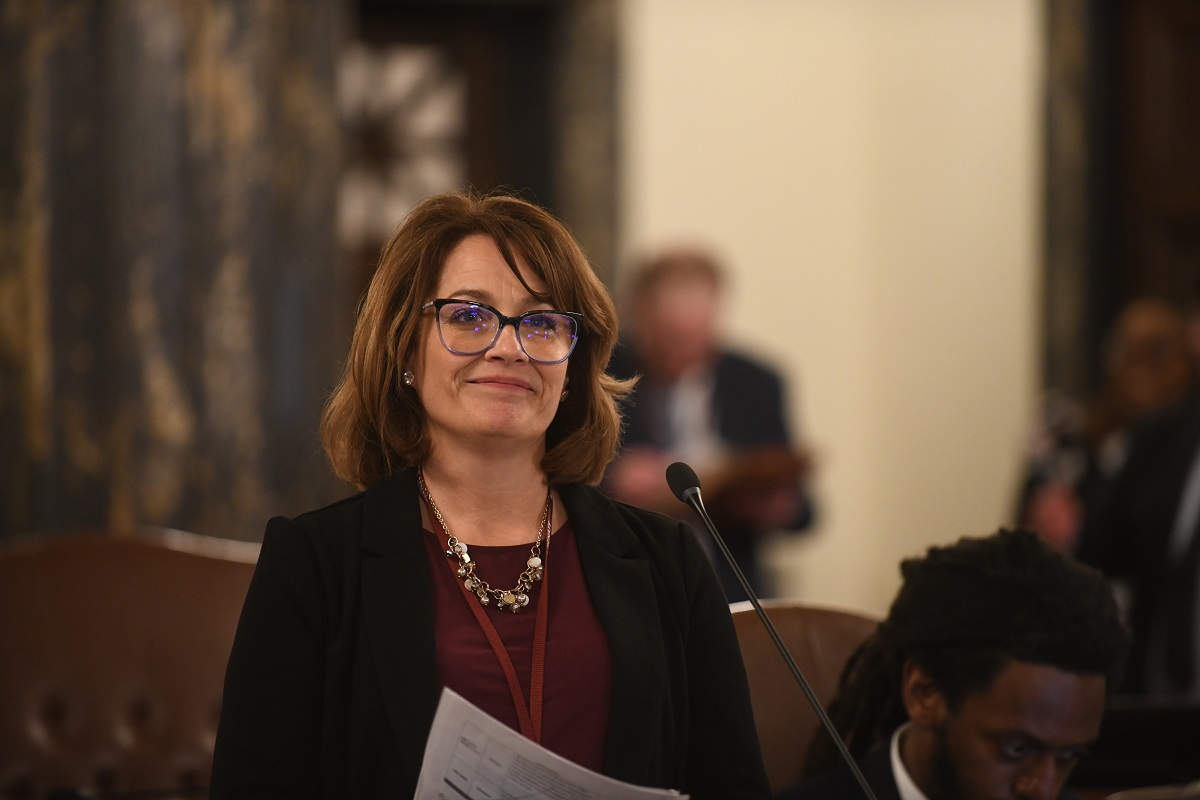 SPRINGFIELD – State Senator Meg Loughran Cappel championed a measure through the Senate that would provide insurance coverage for vaginal estrogen when medically necessary.
"I have always been a strong advocate for women," said Loughran Cappel (D-Shorewood). "Providing coverage for vaginal estrogen will help many of the side effects women going through menopause have and allow them to continue living their best life."
House Bill 1565 would require individual policy accident and health insurers to cover vaginal estrogen when it is medically necessary. The measure would prohibit insurers from imposing a higher deductible, co-payment, or any other cost sharing requirement on vaginal estrogen than it would for a treatment for erectile dysfunction.
Vaginal estrogen is a form of hormone replacement that is typically used to treat vaginal dryness, itching, and burning, painful or difficult urination, or the sudden need to urinate immediately. These symptoms typically occur in women who are experiencing or have experienced menopause. Vaginal estrogen can cost as low as $350 and as high as $500 because of the area of absorption and the medication itself.
"Women need to have the tools to take care of their health," said Loughran Cappel. "I will continue removing the barriers women face by being a voice and empowering them."
House Bill 1565 passed the Senate.
Category: Press Releases