Published: Wednesday, February 17, 2021 02:41 PM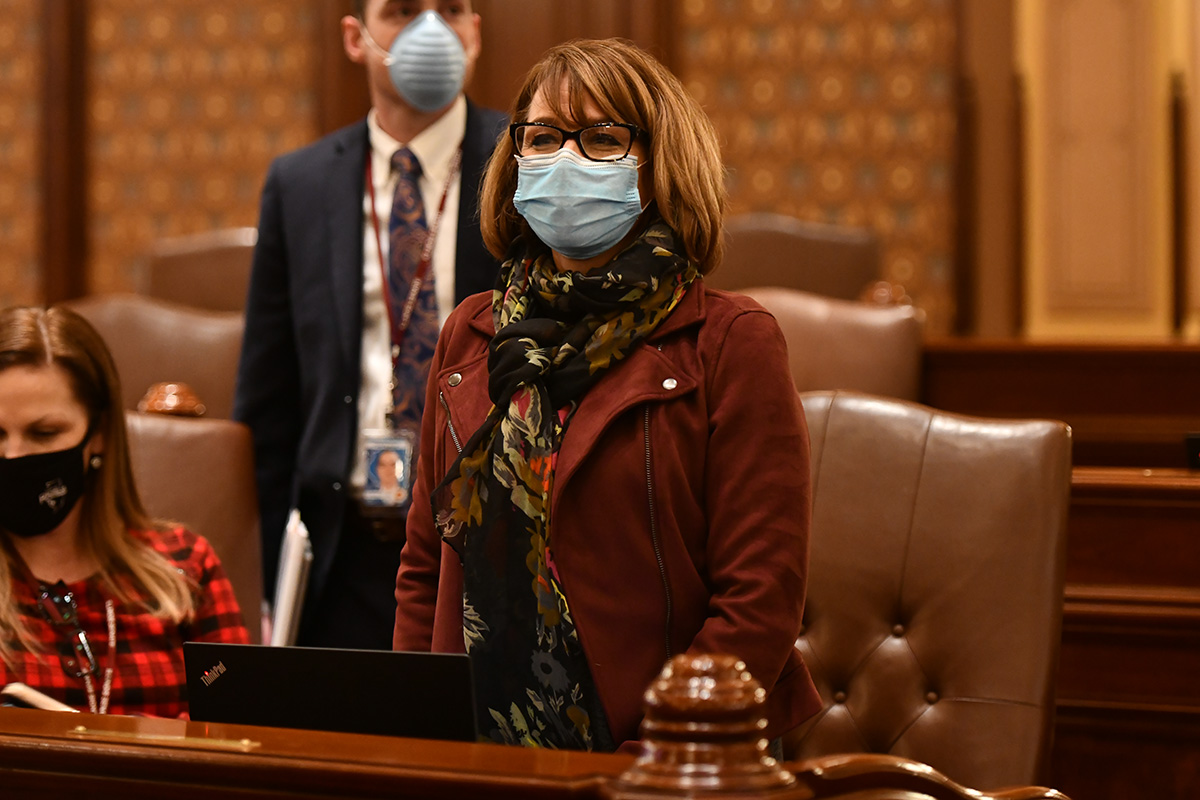 SPRINGFIELD – Following Governor JB Pritzker's budget address Wednesday, State Senator Meg Loughran Cappel (D- Shorewood) says that his proposal is a good start to the budget process and she looks forward to being involved in negotiations this spring.
"This year has been tough on a lot of families, especially those with school-aged children," said Loughran Cappel, vice-chair of the Senate Education Committee. "I am glad to see that the governor plans to maintain funding for higher education and increase funding for need-based tuition assistance programs."
Additionally, Gov. Pritzker's proposal utilizes an increase in funding for the Illinois Department of Employment Security to upgrade the system and increase call center capacity to help meet the unprecedented need during the pandemic. The proposal also includes competitive grant funding to provide infrastructure improvements to roads and highways to benefit the communities of Will and Kendall counties.
"We are living through unprecedented times, and I understand that some priorities will need to take precedent," Loughran Cappel said. "I hope to work with my colleagues and the governor to pass a budget that provides stability for working families in the 49th District and restores predictability that will help get our local economy back on track."
Category: Press Releases