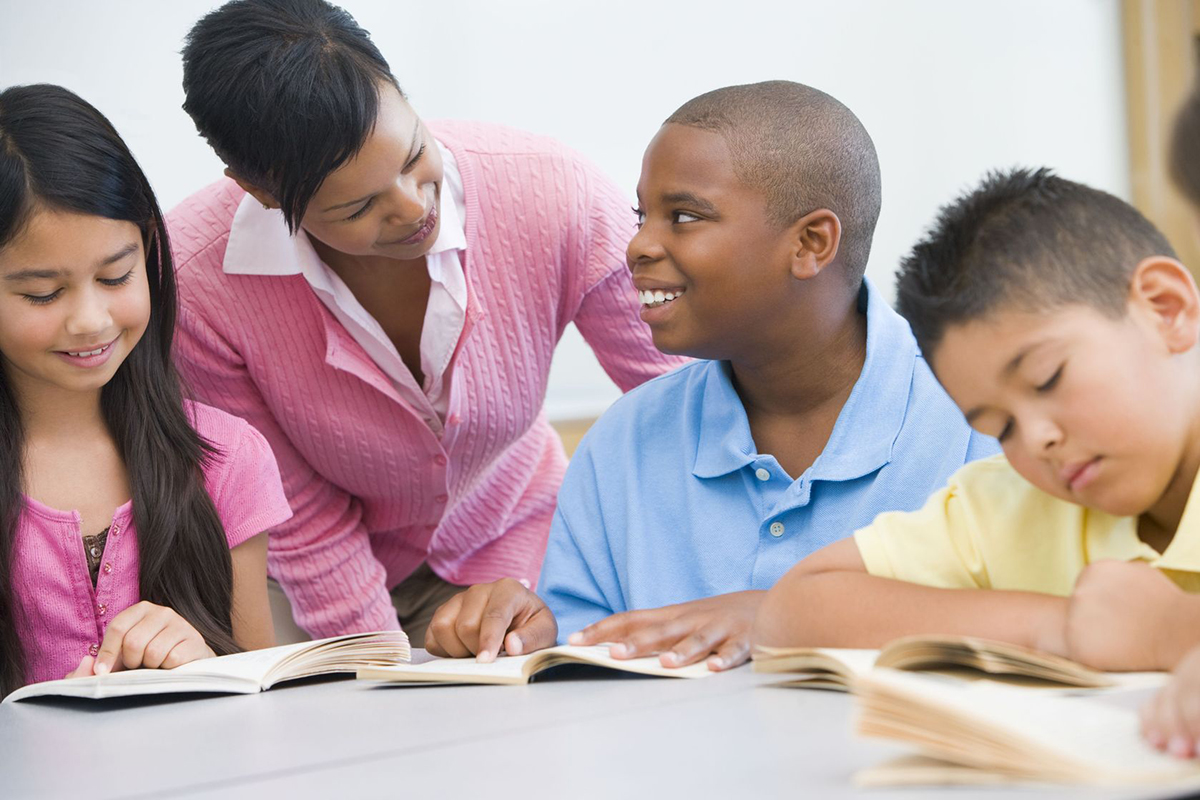 SPRINGFIELD – This week's lame duck session was a win for students and teachers with the passing of the Black Caucus's education pillar and legislation restoring collective bargaining rights to Chicago teachers. With her background in education, State Senator Meg Loughran Cappel (D- Shorewood) is especially proud to have been a part of such monumental votes.
"As a mother and former teacher and school board member, I'm proud one of the first votes I cast was to improve our school system for all children," Loughran Cappel said. "Ensuring every child has the tools they need to success in their education is one of my top priorities."
The education reform measure, part of the Black Caucus's plan to improve conditions for minorities and low-income families touches on early childhood, K-12 and higher education. It includes measures to expand high school graduation requirements to include two years of laboratory science and foreign language and to improve curriculums teaching about minority groups and civil rights.