Published: Monday, August 14, 2023 09:59 AM
SPRINGFIELD – Annual mental health wellness visits will be covered under a new law supported by State Senator Meg Loughran Cappel, a strong advocate for removing the stigma around mental health.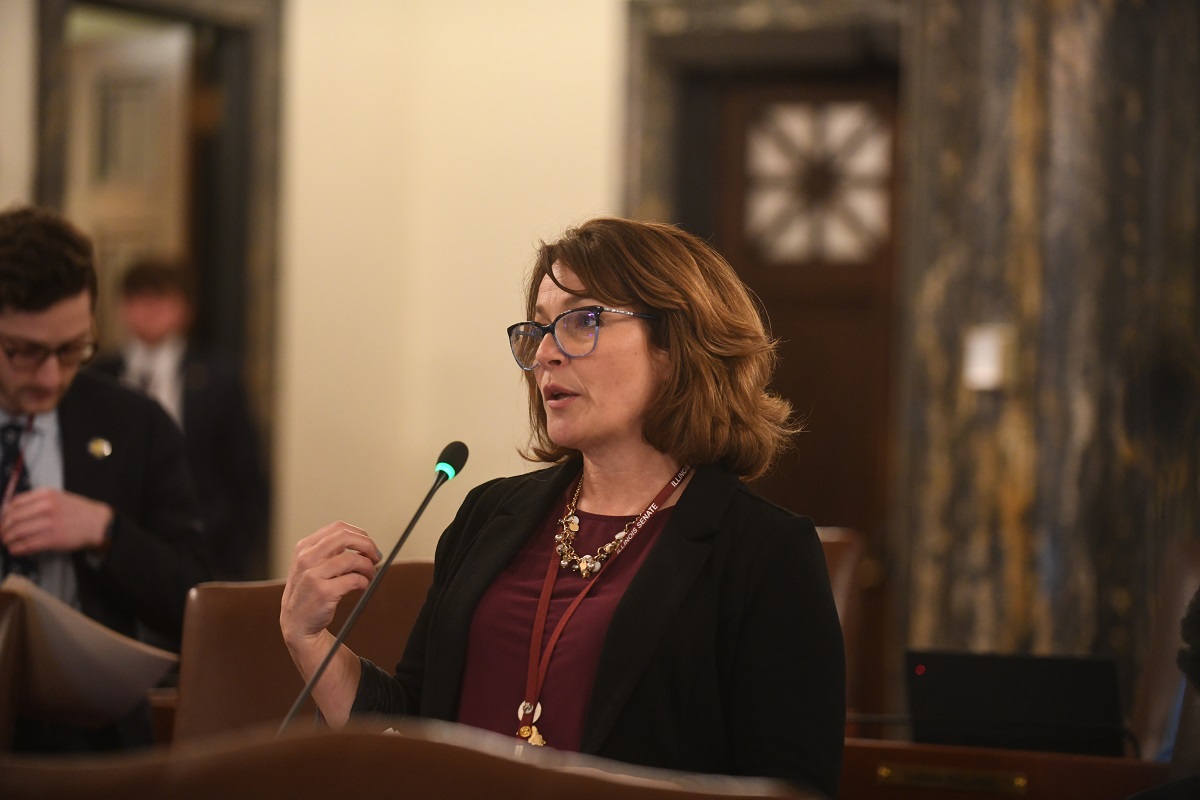 "Mental health checks can be as important as yearly physicals," said Loughran Cappel (D-Shorewood). "Society puts a lot of pressure on people. People need to have access to basic health care needs, including mental health care."
The Loughran Cappel-backed law requires health insurance plans to cover annual mental health checkups and wellness visits starting in 2025. It also encourages the Illinois Department of Public Health to engage in an educational campaign to bring awareness to the public regarding mental health and wellness. These initiatives will continue to normalize prioritizing and treating mental health concerns, leading to greater well-being throughout the state.
"We have to fight to end the stigma," said Loughran Cappel. "Easing access to mental health care will continue to normalize mental health checks, without leaving people to worry about the cost."
House Bill 2847 was signed into law Friday.
Category: Press Releases