Published: Wednesday, June 01, 2022 09:36 AM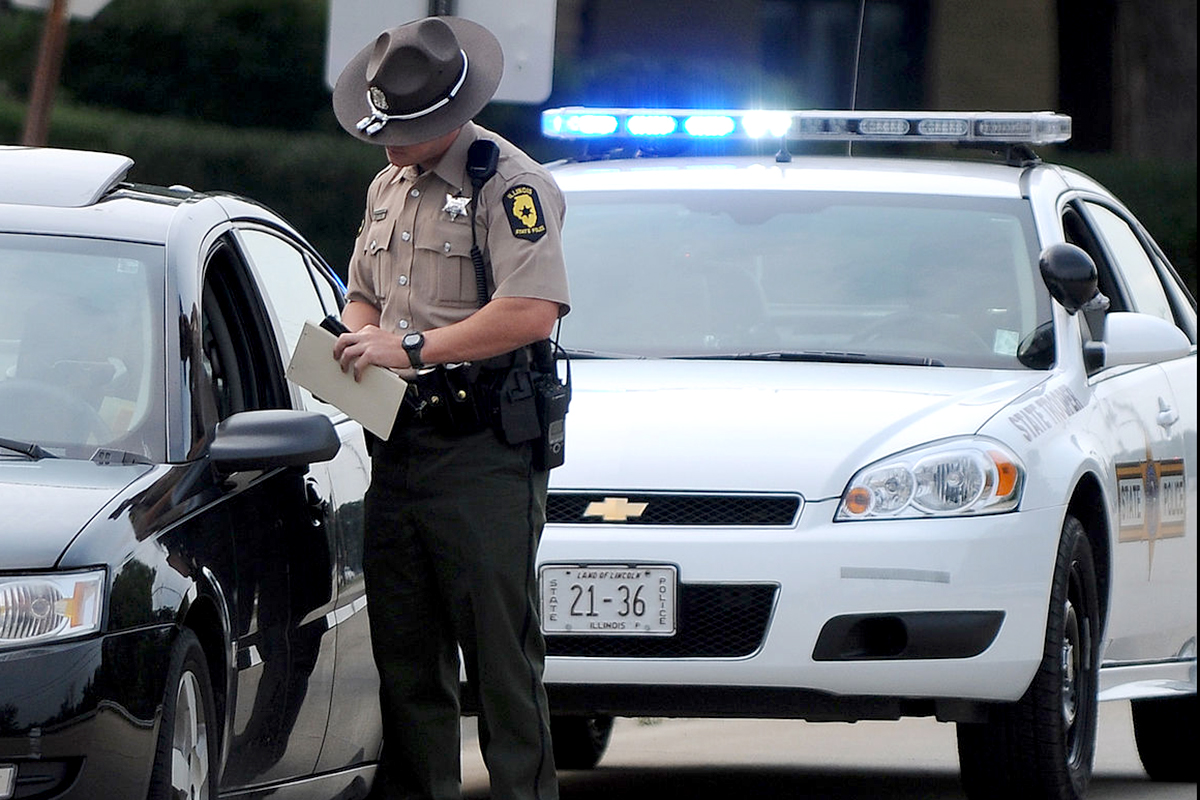 SPRINGFIELD – State Senator Loughran Cappel supported a plan that was signed into law investing in child care services for workers with non-traditional schedules, such as law enforcement officers, freighters, EMS personnel and more.
"Finding high quality, dependable, and affordable child care for children can be a challenge for any working parent, but is especially difficult for first responders and other third shift emergency workers," said Loughran Cappel (D-Shorewood). "I'm thrilled that this new law will help fund child care for parents in public service working non-traditional hours so they can have peace of mind when they are serving our communities."
Under the law, the Department of Human Services will be required to establish and administer an Off-Hours Child Care Program to assist first responders and other workers with access to off-hours, night, or sleep time child care.
Category: Press Releases