SPRINGFIELD – Insulin, a life-saving medicine, will be capped at $35 under a law supported by State Senator Meg Loughran Cappel.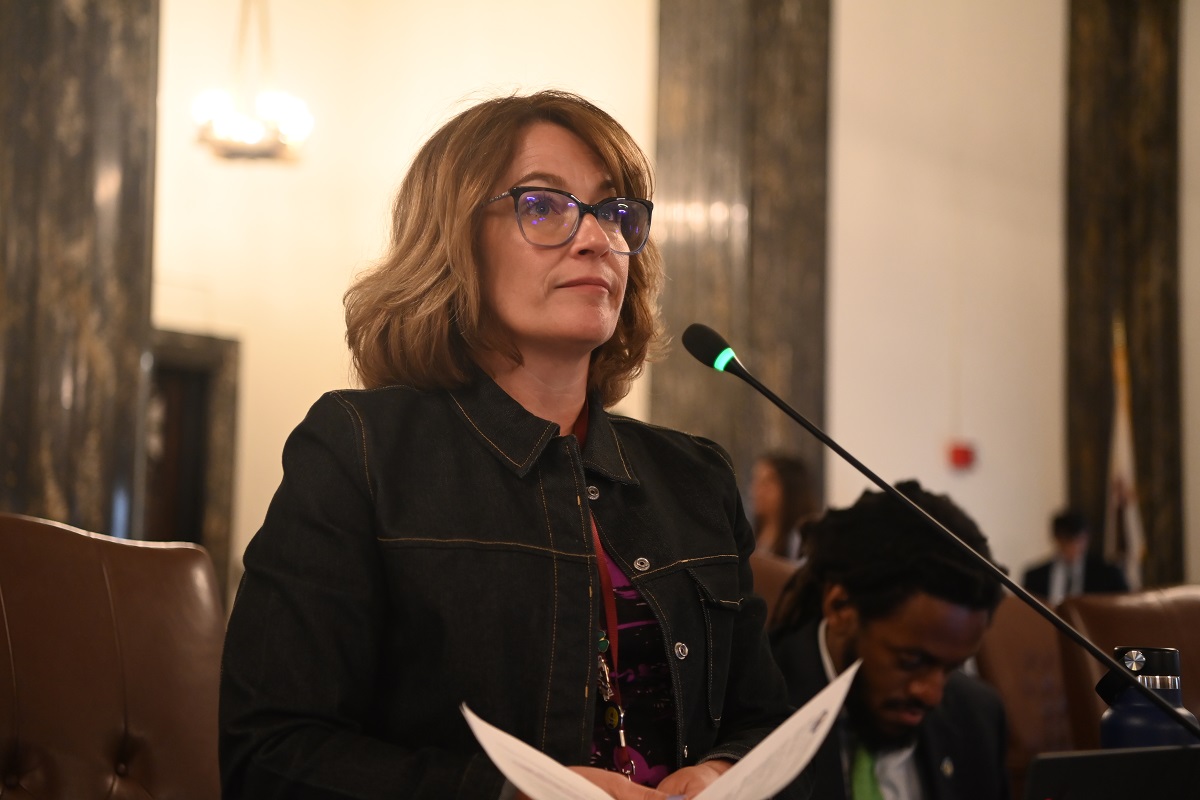 "Insulin is an essential medication for people with diabetes," said Loughran Cappel (D-Shorewood). "It's time we put insulin-dependent people first by making the medication they need to survive more affordable."
The new Loughran Cappel-backed law caps a 30-day supply of insulin at $35 for all private individual and group insurance policies.
More than 10% of the U.S. population has diabetes, according to the Diabetes Research Institute. 1 in 12 Illinoisans have insulin-dependent diabetes, approximately 1.3 million people. According to the Juvenile Diabetes Research Foundation, the cost of insulin has risen 600% in the last 20 years, leaving Americans paying 10 times more for the medication than people in 32 other nations do—$98.70 on average compared to $8.81.
"Here in Illinois, we are putting patients over pharmaceutical companies and I am proud of the work we have done to cover life-saving medication," said Loughran Cappel.
House Bill 2189 takes effect July 1, 2025.