Published: Thursday, August 18, 2022 09:07 AM
JOLIET – State Senators Meg Loughran Cappel and Eric Mattson helped secure $3 million to create a city square in Joliet on Chicago Street across from Rialto Square Theatre. The investment comes from the Cappel and Mattson-backed Rebuild Illinois Downtowns and Main Streets program.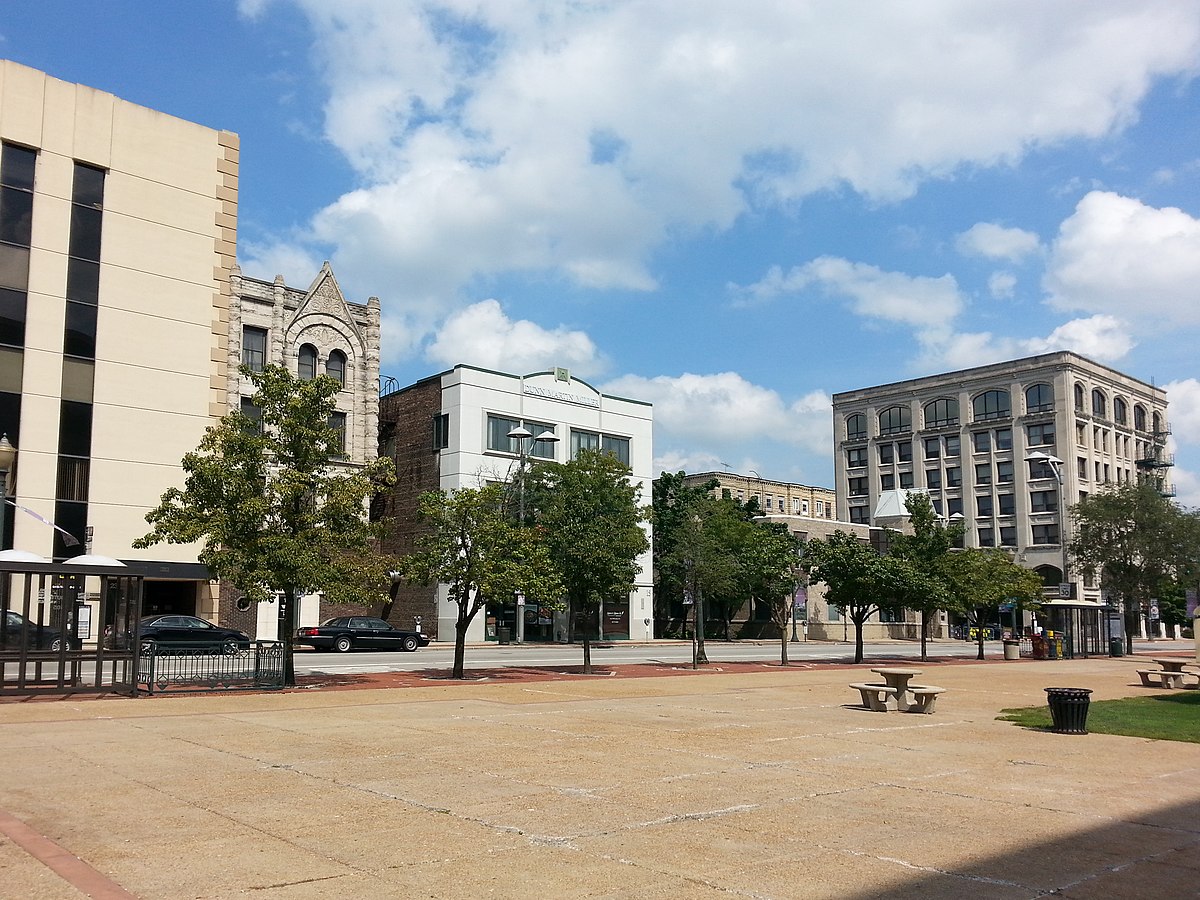 "Joliet is a vibrant community that continues to grow and attract families," said Cappel (D-Shorewood). "Through the addition of a more centric meeting area in Joliet's downtown area, we will captivate even more people which will in turn boost economic development and job growth for years to come."
With new federal funding made available through the American Rescue Plan Act, the Illinois Department of Commerce and Economic Opportunity administered grants to 50 commercial corridors throughout the state. Joliet is set to receive $3 million for the creation of a city square in Joliet.
"An investment into Joliet's downtown is an investment into our community and the families who work and reside there," said Mattson (D-Joliet). "Growing the downtown Joliet area and making it even more attractive and accessible will bring in more foot traffic for our local shops. This is a win for our community."
Cappel and Mattson have been advocates for the bipartisan Rebuild Illinois program – a historic $45 billion investment in Illinois' transportation infrastructure and state facilities.
DCEO originally administered $50 million for the program in 2021. Due to federal funding, the state allocated an additional $56 million to support 29 more projects. With matching funds from recipients, a total investment of $215 million was made in downtowns across Illinois.
For a full list of recipients, visit Illinois.gov.
Category: Press Releases