Published: Friday, June 03, 2022 11:08 AM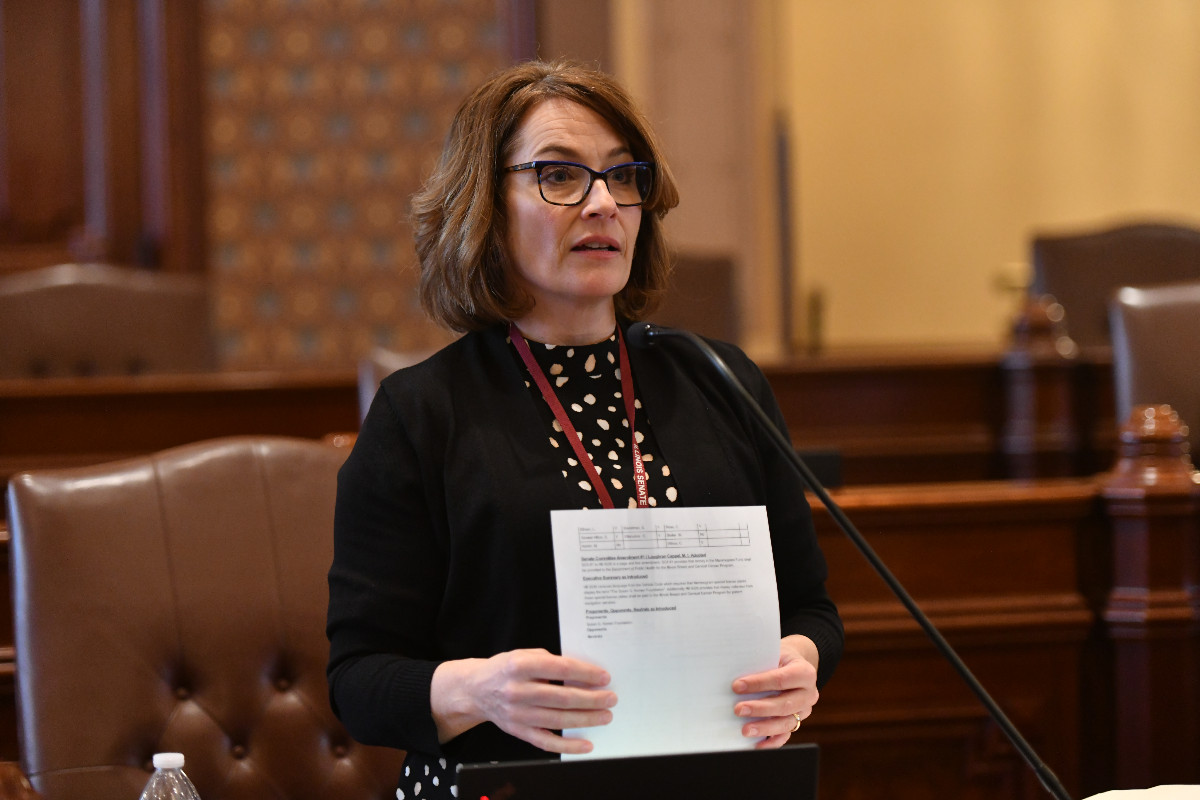 SPRINGFIELD – To help the Illinois State Police reduce the rise in unsolved carjackings, State Senator Meg Loughran Cappel supported a new measure that will give additional counties across the state more access to funding for expressway cameras.
"It's vital that we protect people who travel on our roads," said Loughran Cappel (D-Shorewood). "Expanding access to camera technology will equip our law enforcement officials with the tools they need to help reduce crime."
Cameras are an important resource for law enforcement to investigate crimes that occur on the road. Under current law, the Illinois Department of Transportation must use revenue from the Road Fund to fund any cameras on expressways under their jurisdiction.
Category: Press Releases