Published: Monday, May 16, 2022 11:56 AM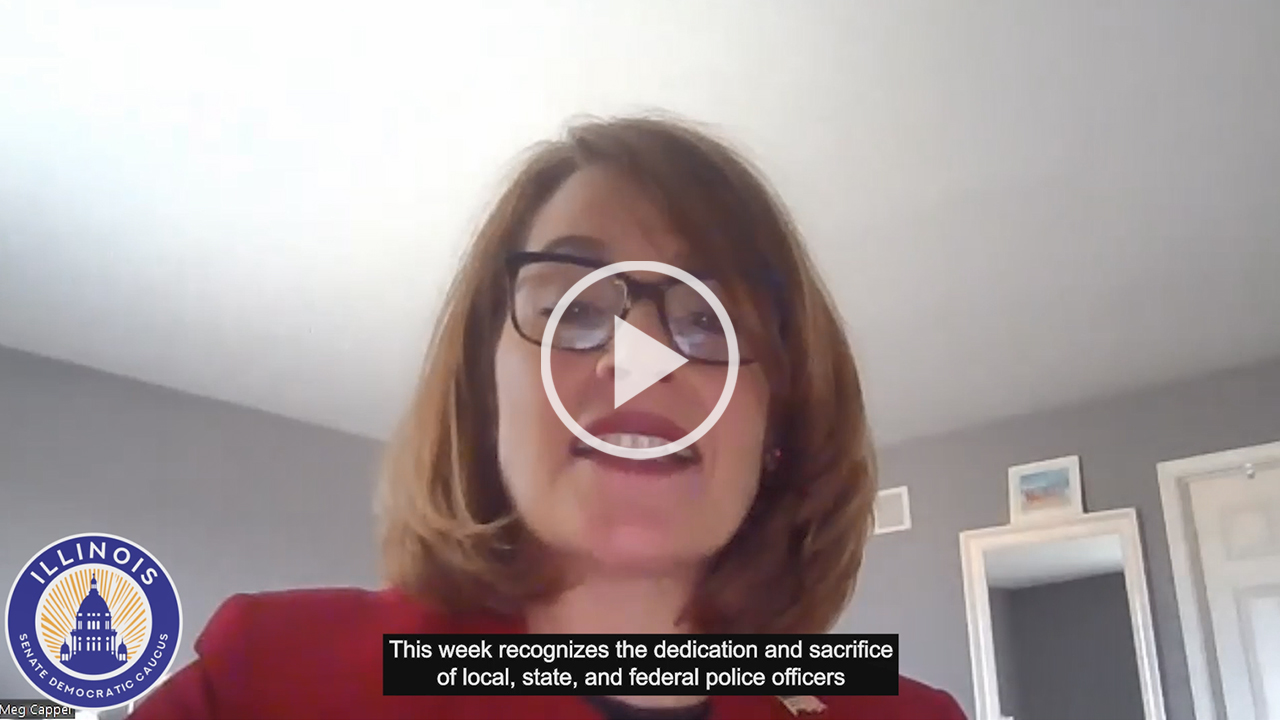 SPRINGFIELD – Illinois law enforcement officers will be honored the week of May 15 to May 21, 2022, thanks to a resolution led by State Senator Meg Loughran Cappel (D-Shorewood).
"Our law enforcement officers go above and beyond the call of duty when it comes to serving the community," Loughran Cappel said. "This week is a time to honor our law enforcement officers who protect and serve the residents of Illinois."
This week recognizes the dedication and sacrifice of local, state, and federal police officers and their service to the state. Law enforcement officers help prevent crime and provide assistance to those in need amongst an infinite amount of other tasks to encourage civic engagement and an investment in the well-being of all Illinoisans.
"These past two years have been especially difficult for law enforcement officers and their families, but they continue to answer the call of duty no matter the circumstances," Loughran Cappel said. "I am glad to have the opportunity to recognize and appreciate them and the work they do."
Loughran Cappel's resolution received bipartisan support in the Senate.
Category: Press Releases