Published: Thursday, September 30, 2021 10:47 AM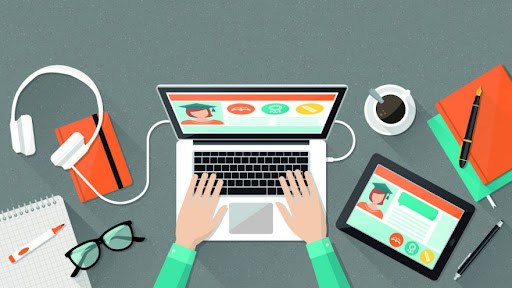 PLAINFIELD – State Senator Meg Loughran Cappel (D-Shorewood) is urging residents to renew eligible professional licenses from the comfort of their own home.
Illinois residents can now renew certain professional licenses online. In addition, licensees' renewal deadlines have been extended to Dec. 31, 2021.
"This is one small way that the State of Illinois is working to eliminate red tape and streamline the process to allow people to renew their professional licenses from the comfort of their own home," Loughran Cappel said. "Please renew your licenses as soon as possible to avoid late fees and ensure you are up to date."
The Illinois Department of Financial and Professional Regulation reports that more than 150,000 licenses are up for renewal.
Loughran Cappel reminds residents to renew their licenses online by going to https://idfpr.com/Renewals/defaultSSL.asp.
Below is a list of professions whose licensees will now have until Dec. 31 to renew:

• Certified Public Accountant/Registered Certified Public Accountant
• Cosmetologist
• Dentist
• Dental Anesthesia Permit Holder
• Dental Hygienist
• Dental Specialist
• Esthetician
• Interior Designer
• Orthotist
• Pedorthist
• Physical Therapy Assistant
• Prosthetist
If area residents have questions or concerns, Loughran Cappel urges them to reach out to her office at (815) 267-6119 or visit www.SenatorLoughranCappel.com.
Category: Press Releases