Published: Tuesday, March 29, 2022 03:16 PM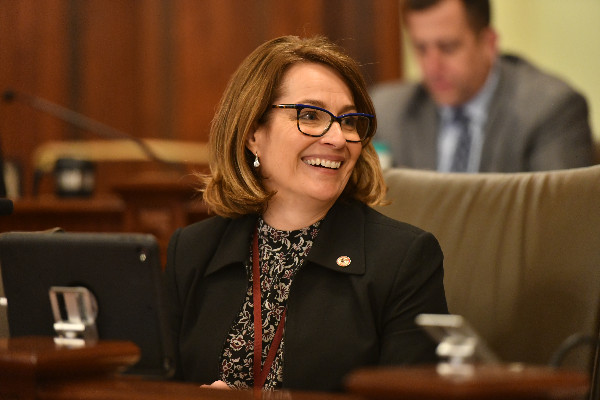 SPRINGFIELD – State Senator Meg Loughran Cappel (D-Shorewood) passed a measure through the Senate Tuesday that would ensure customers get a discount when supermarkets put products on sale.
"When shoppers check out at the supermarket, they don't always see the sale price of an item on the screen during the transaction," Loughran Cappel said. "Customers are often left unsure if they received a discount because the screen only shows the final price of each item."
While retailers provide notice of discounts through various methods such as receipts, in-store promotions, advertisements, and price tags, there is nothing written in law concerning how prices and discounts are displayed during checkout.
Category: Press Releases