SPRINGFIELD – Crest Hill residents will have access to clean drinking water under a measure championed by State Senator Meg Loughran Cappel that was signed into law Friday.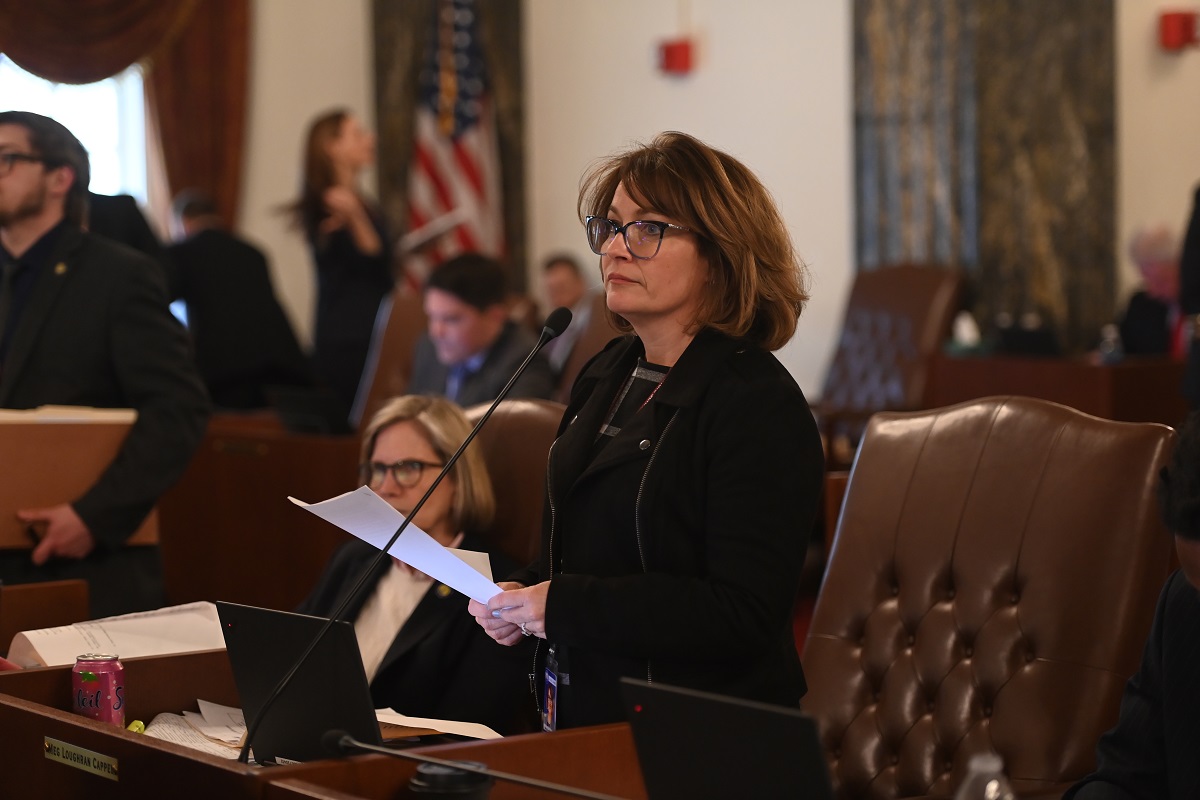 "Everyone deserves access to clean drinking water," said Loughran Cappel (D-Shorewood). "This was an easy fix to make sure Crest Hill residents have safe, clean drinking water that will have a lasting effect on the city."
Crest Hill's switch to Lake Michigan as a source of treated water needs to be finished by the end of 2029. The new water supply operation, once finished, will be able to serve both the city's water system pressure zones and will be capable of meeting all of its water supply needs.
The Loughran Cappel law authorizes the City of Crest Hill to buy land that will be used to construct a Lake Michigan water station. The proposed site for the water receiving station is on land owned by the Illinois Department of Corrections, which is near the city's largest water customer, Stateville Correctional Center.
"I am extremely grateful to Senator Loughran Cappel for her help and assistance with the passage of the Land Transfer Bill through the Senate," said City of Crest Hill Mayor Raymond R. Soliman. "This will be a tremendous tax savings for all of the residents of the City of Crest Hill and will also help us secure our allocation to obtain Lake Michigan water."
House Bill 2097 takes effect immediately.