Published: Friday, June 10, 2022 02:52 PM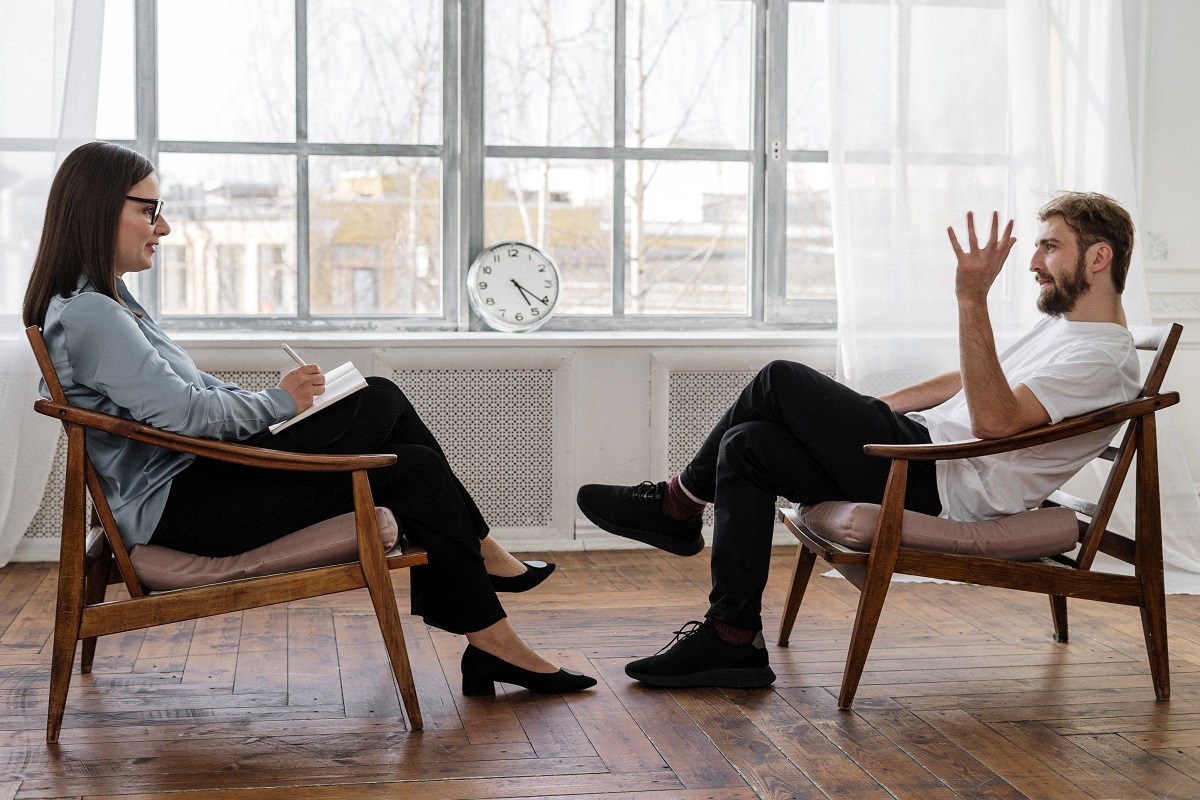 SPRINGFIELD – Residents in Illinois will have additional access to mental and behavioral health specialists, under a new state law supported by State Senator Meg Loughran Cappel.
"The shortage of behavioral health care professionals has put residents living with mental health issues at risk," said Loughran Cappel (D-Shorewood). "This new law will help address the shortage and ensure there are enough providers for people to get the help that they need."
In Illinois, there are only 14 behavioral health care professionals for every 10,000 Illinois residents. Because of this gap, many people are forced to wait longer for essential treatment or forego health care entirely.
Category: Press Releases