Published: Tuesday, April 27, 2021 01:16 PM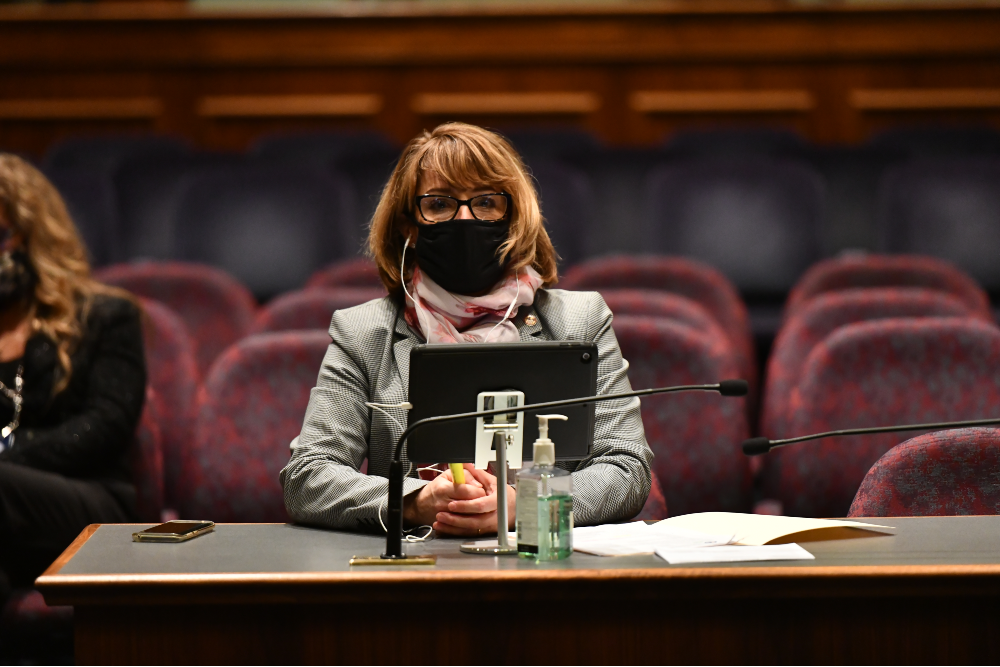 SPRINGFIELD – To honor those who have died in work zones, State Senator Meg Loughran Cappel (D-Shorewood) is encouraging residents of the 49th District to "Go Orange" for Work Zone Safety Awareness Week, April 26-30.
"Work zone accidents are more often than not the result of careless driving," Loughran Cappel said. "By 'Going Orange,' we are committing to creating a safe work environment for those dedicated individuals playing a key part in rebuilding Illinois. I am thankful to members of the organizations from around the state that are contributing to this necessary awareness campaign."
In 2019, the most recent year statistics are available, 842 people were killed and 39,100 injured in work zone crashes nationally. Illinois averages 6,400 crashes in work zones each year, resulting in 1,700 injuries and 34 deaths. More than 9 out of 10 deaths are someone other than a worker,
"Seeing orange is a powerful reminder that all crashes, injuries and deaths, not just those in work zones, are almost always avoidable," said Acting Illinois Transportation Secretary Omer Osman. "We are grateful to the organizations that are taking part in this effort to 'Go Orange' and help IDOT and its partners drive the number of fatalities to the only acceptable number – zero." including drivers, passengers, pedestrians and bicyclists.
Visit IDOT's Work Zone page for more information.
Category: Press Releases