Published: Thursday, February 24, 2022 03:38 PM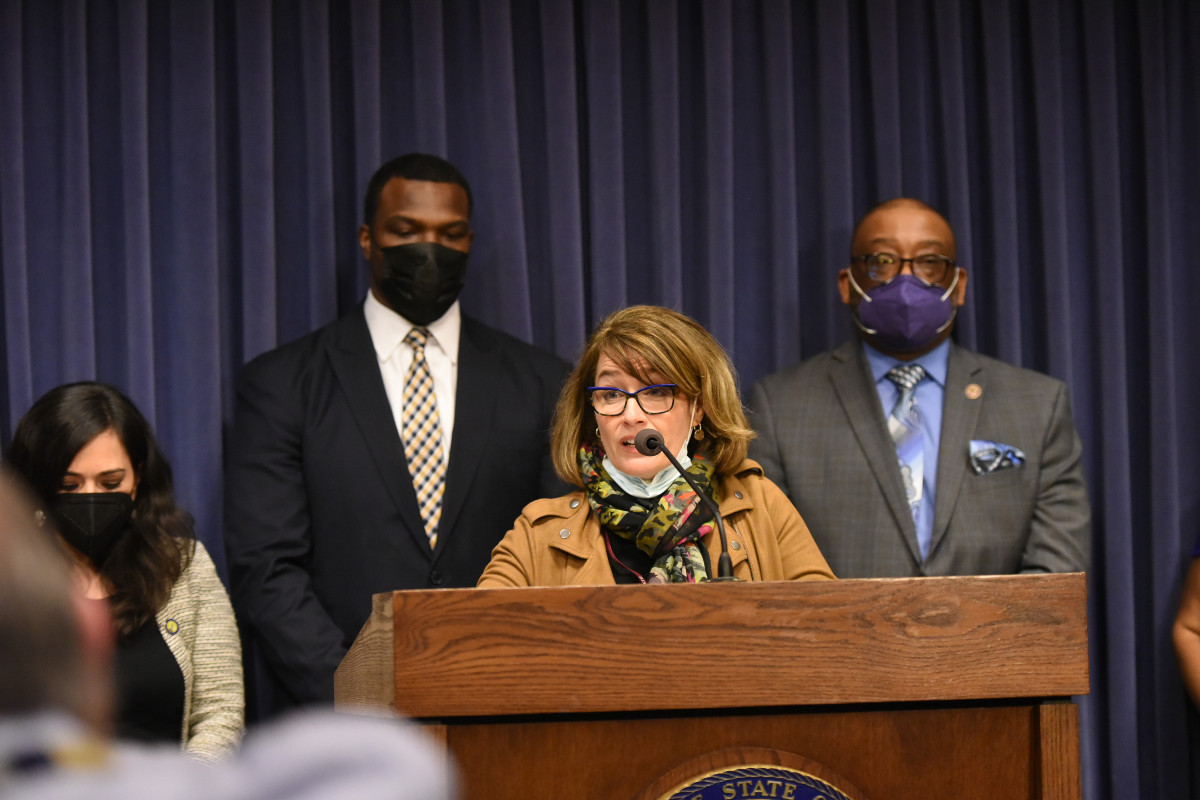 SPRINGFIELD – As school districts around the state continue struggling to fill teaching positions, Senate Democrats hosted a press conference in Springfield on Thursday announcing a number of legislative measures that would help address the void.
"Illinois is facing an overall teaching shortage and an immediate staffing shortage in schools," State Senator Meg Loughran Cappel (D-Shorewood) said. "Over the past two years, we've seen school districts take an all-hands-on-deck approach and our schools can no longer operate under that system. We need to take steps toward alleviating the teacher shortage through legislative action."
According to the Illinois State Board of Education, there are more than 4,000 unfilled positions in schools. In an attempt to address the vacancies and increase the substitute teacher pool, Loughran Cappel introduced a plan – Senate Bill 3915 – that would waive the application fee for short-term substitute teaching licensees when the governor has declared a disaster due to a public health emergency.
Category: News