CREST HILL – Building upon the smart infrastructure investments supported by State Senator Meg Loughran Cappel, the Illinois Department of Transportation announced an investment of over $272 million in road and bridge improvement projects.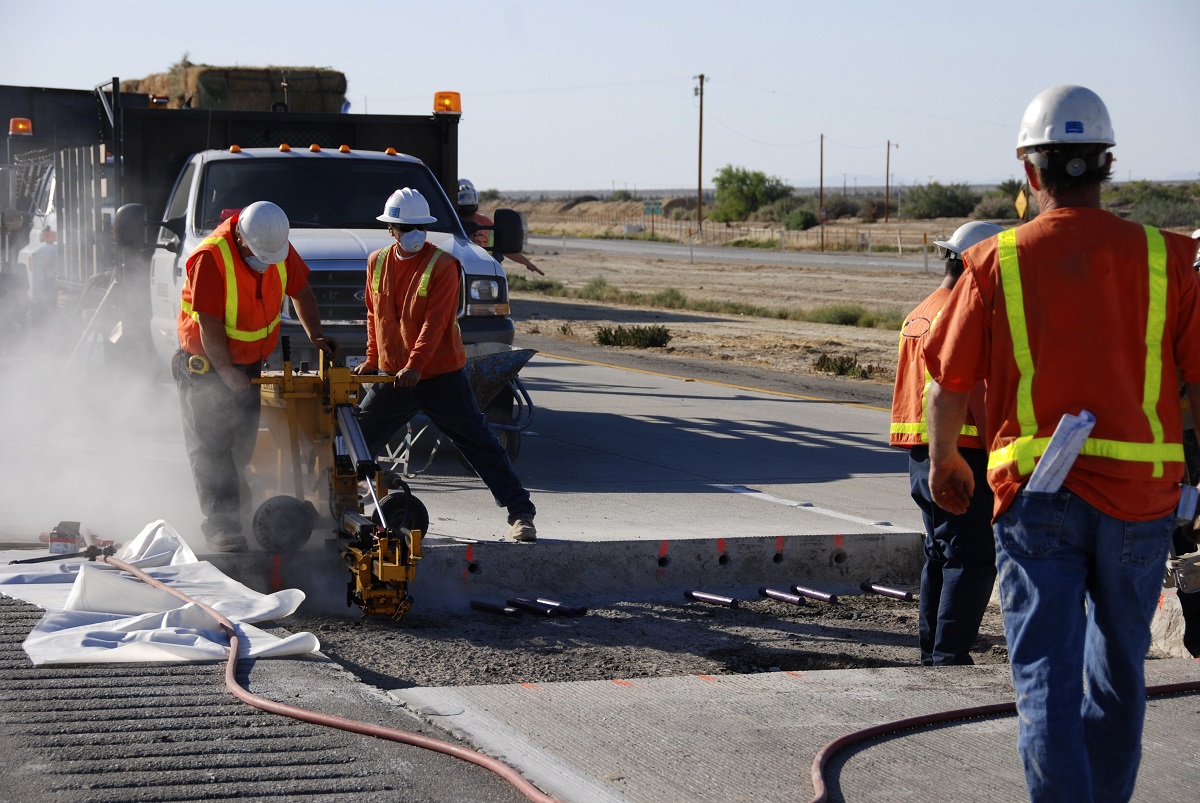 "Continuing to invest in our roads increases safety, brings more jobs and boosts the local economy throughout our communities," said Loughran Cappel (D-Shorewood). "We made the commitment to improve our state's aging infrastructure and we are seeing the benefits these investments are making that will have a lasting effect for residents here in Will County."
As part of IDOT's latest Multi-Year Plan under Rebuild Illinois, the district Loughran Cappel represents will see 19 infrastructure projects totaling more than $272 million over the next six years.
These projects are part of IDOT's Multi-Year Plan, a $40 billion investment in construction projects for the next six fiscal years. The project invests in all modes of transportation: roads and bridges, aviation, transit, freight and passenger rail, waterways, as well as bicycle and pedestrian accommodations.
"With this significant funding coming right to the roads we drive daily, our economy will continue to move forward and be set up for residents in the 49th District," said Loughran Cappel.
To find a full list of projects slated for the 49th Senate District, visit IDOT's website.