SPRINGFIELD – In an effort to expand access to hospice care, State Senator Meg Loughran Cappel led a measure that will increase the number of people hospice residences can serve and the number of licensed hospice locations per county, which was signed into law Friday.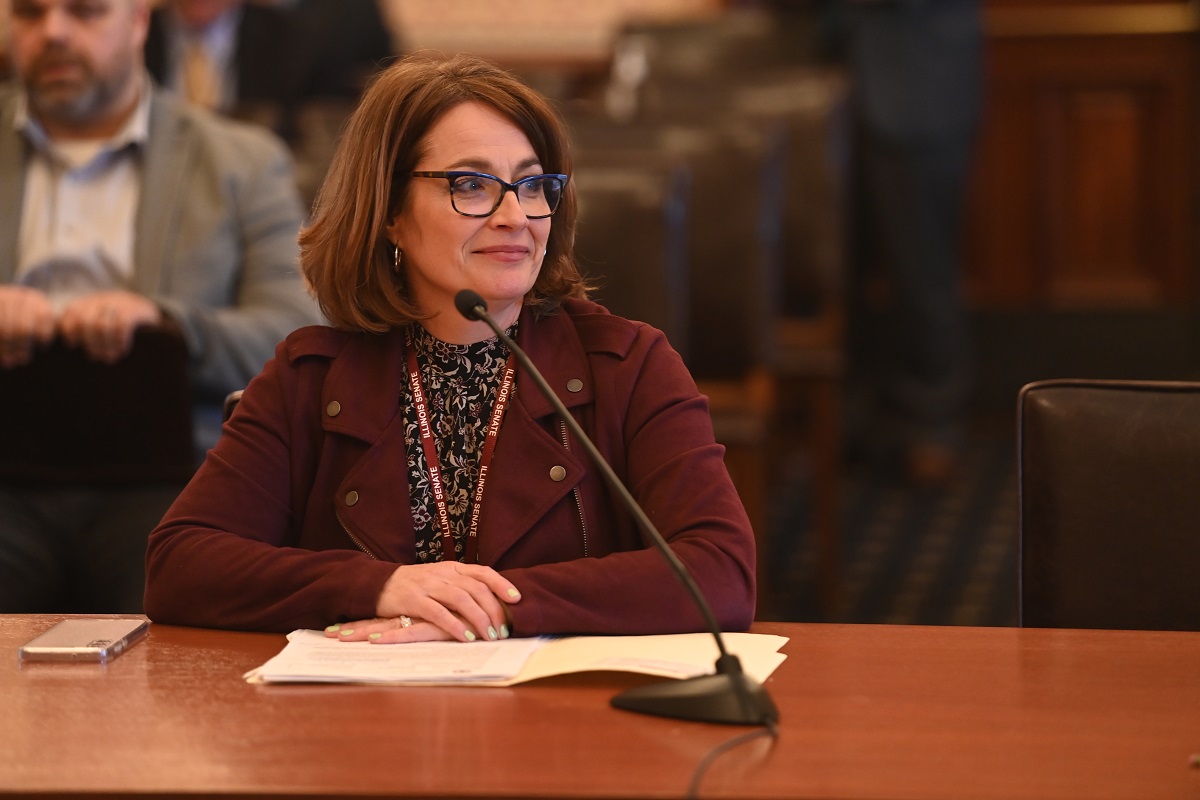 "As someone who has cared for loved ones, I know the stress and exhaustion that comes with it," said Loughran Cappel (D-Shorewood). "It's a role many of us have taken on because we want our family to have the care they need during their final months. That's why I worked to expand hospice care so everyone can have access to quality health care."
The Loughran Cappel law allows hospice programs that own or operate separate hospice residences to serve up to 24 people per location, rather than the current 20 people per location cap. Additionally, the law expands the number of licensed hospice locations per county from five to 16.
"As the shortage of hospice care workers has grown, State Representative Natalie Manley and I worked to expand the number of residents they can care for without creating a burden on hospice care workers," said Loughran Cappel. "We have to continue working together to address the shortage but this is a step in the right direction to providing the essential health care people deserve."
House Bill 1117 takes effect Jan. 1, 2024.