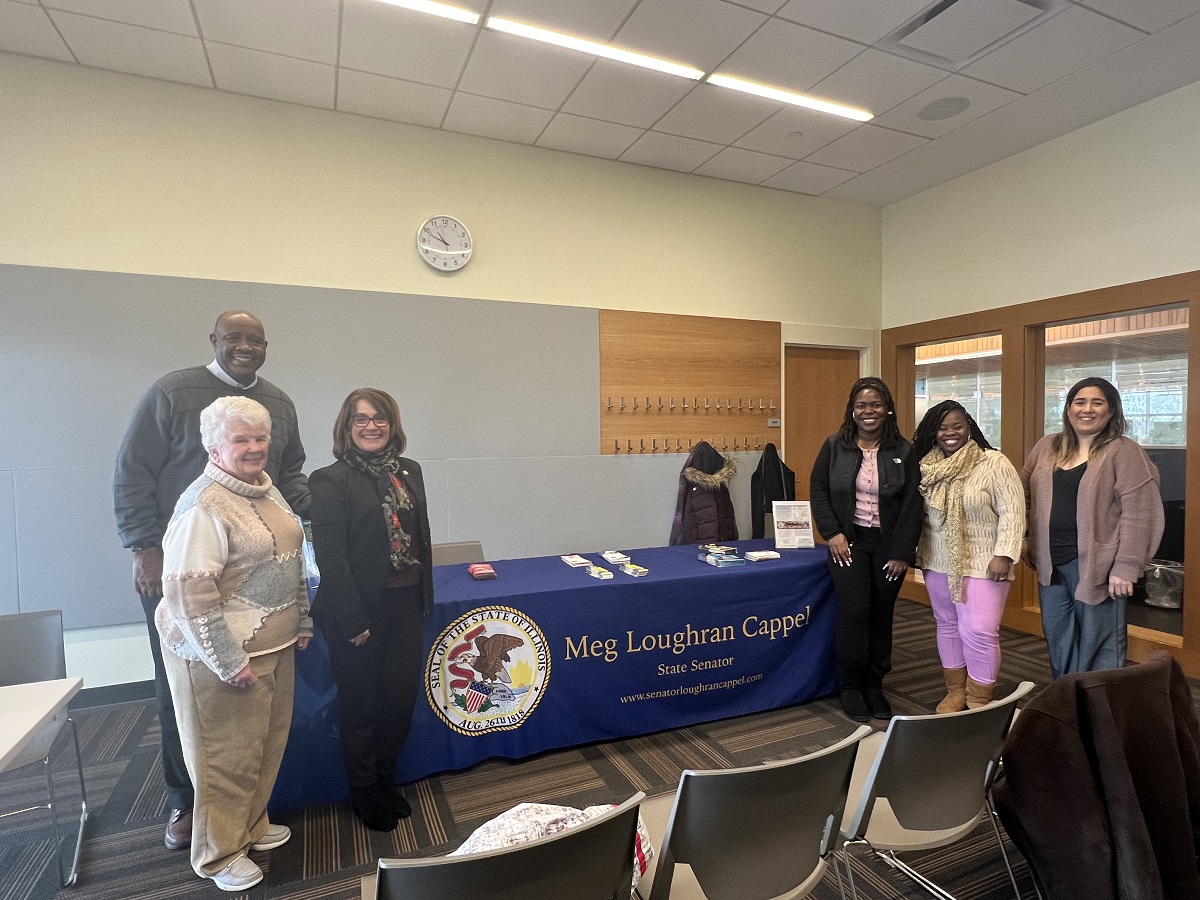 CREST HILL – State Senator Meg Loughran Cappel is providing residents a chance to share their opinions and concerns through an online, interactive survey.
"I want feedback from constituents to ensure their voices are heard in Springfield," said Loughran Cappel (D-Shorewood). "The survey includes a number of topics, but I encourage residents to reach out to my office on any issue they are passionate about."
Loughran Cappel's survey aims to provide a better understanding of what issues residents care about, including education, jobs, small businesses, public safety and more.
"This past legislative session I championed measures that came directly from residents and organizations in our community," Loughran Cappel said. "My top priority is addressing local issues that benefit the people I represent."
Residents can complete the survey at SenatorLoughranCappel.com. People with concerns not covered in the survey can reach out to Loughran Cappel's office at 815-267-6119 or SenatorLoughranCappel.com/ContactUs.